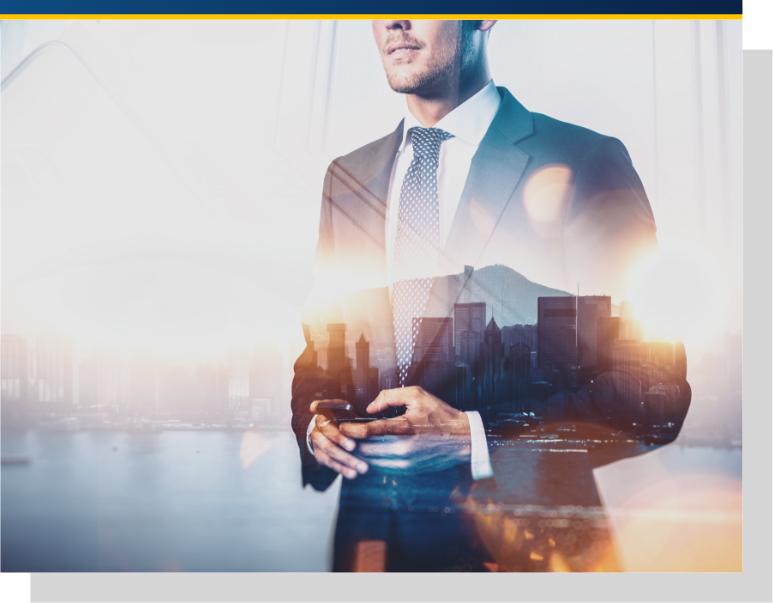 WHO WE ARE
Your Advanced
Outsourcing
Partner
Gi BPO Advanced Outsourcing is a leader in the field of Business Process Outsourcing (BPO) and Business Transformation Outsourcing (BTO).
We offer customised solutions and advanced services to improve our customers' productivity, efficiency, flexibility and competitiveness.
Read more >
RESPONSIBLE FOR RESULTS
High standards and accurate process management make Gi BPO a reliable partner that acts according to ethical and transparent methodologies and ways of working.
Gi BPO actively listens to clients' needs, defining every project with a results-oriented approach.
OUR OPERATING MODEL IS BASED ON 3 PILLARS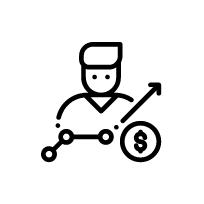 RESPONSIBILITY
FOR THE RESULTS
OF THE OUTSOURCED SERVICES
in order to obtain higher
efficiency and flexibility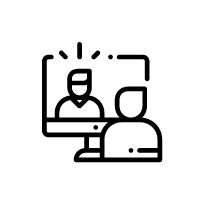 PROCESS TRANSACTIONS
AT A LOWER
UNIT COST
thanks to technology
and economies of scale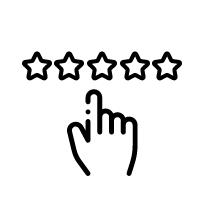 A LEAN MODEL WHICH PROVIDES
HIGH QUALITY
CUSTOMER EXPERIENCE
greater process control
and cost transparency